About Our Private Care
Our Trust's Private Patient facilities are situated within, and benefit from, all the services of a leading NHS Foundation Trust and its two teaching hospitals.
We provide private care services to patients who have private medical insurance, are sponsored by a third party or are paying for their own treatment (self-funding).
We welcome overseas patients who wish to travel to the UK for treatment as well as international patients funded through their countries Embassy or Health Office in the UK.
Our private healthcare income is reinvested to support our NHS services across the Trust.
Self-Funding (Self Pay) Patients
We provide private care services for patients wishing to self-fund their treatment as well as packaged prices for a specific procedure and admission. 
If you are paying for your own treatment we will ask you to pay a deposit in advance to cover the expected treatment costs. We will provide you with the necessary financial details relating to your treatment, and will also confirm the deposit amount required. 
We welcome any enquiries relating to our self-funding options and our staff will be pleased to guide you through the process and answer your questions.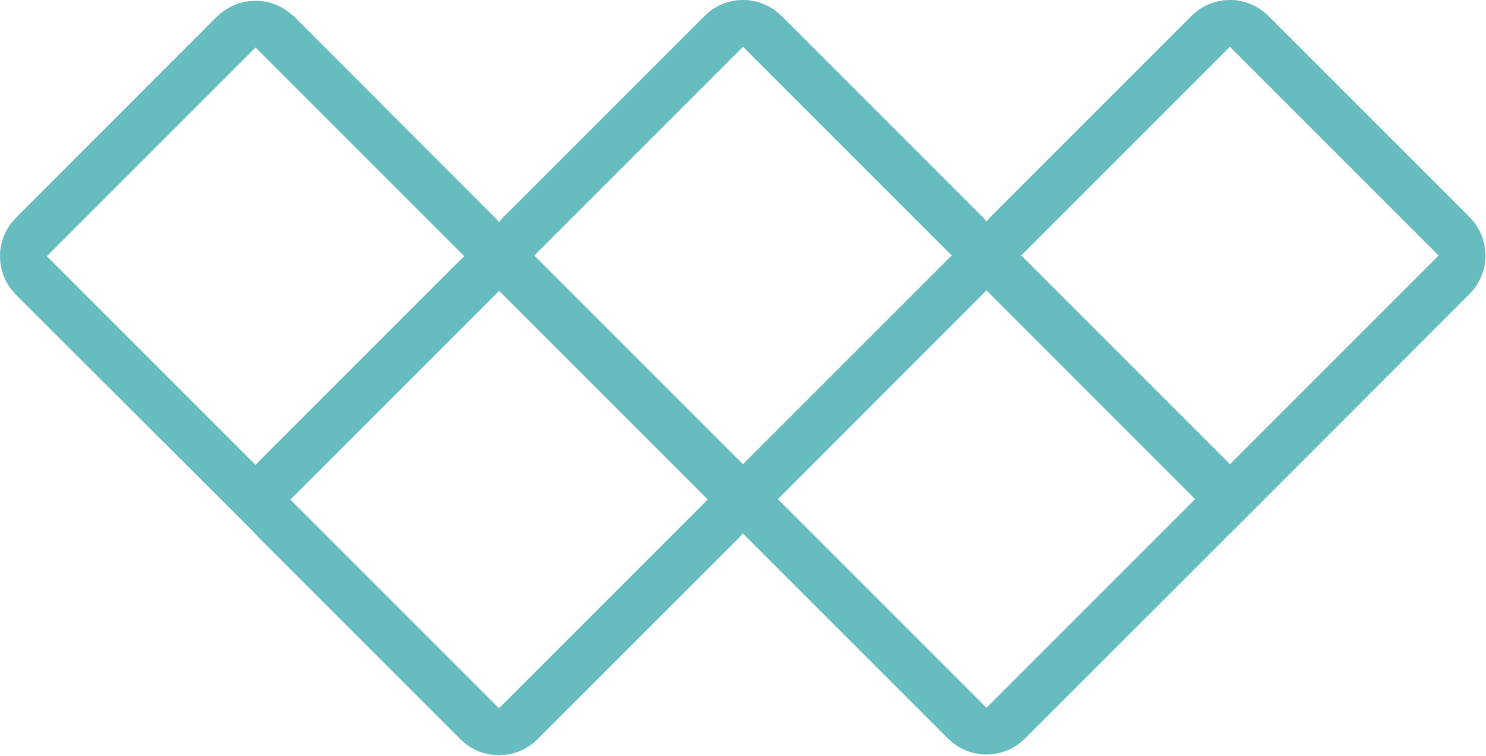 Private Medical Insurance
The Trust is a recognised and approved healthcare provider with most UK-based medical insurers as well as for policyholders covered by Bupa Global and Axa Global. 
If you are planning to use your private medical insurance to cover your treatment, it is essential that you check the terms and conditions of your policy and speak to your insurer before you have a consultation, investigation and any diagnostic imaging or treatment. Your insurer will be able to confirm if your policy will cover your treatment and, if agreed, will issue you with an authorisation number. Please bring this authorisation number with you to your appointment.
Although our charges are pre-agreed with insurers, please ensure you are clear on any benefit limits that apply to your policy (for example for out-patient appointments and tests) and if your policy requires you to pay something towards your overall claim (such as an excess or copayment). Your insurer will answer any questions if you are unsure. 
It is very important you bring with you to your appointments: 
Your authorisation number 

Your membership or policy number (ideally, please bring your membership card if you have been issued with one or your membership certificate) 
Chelsea and Westminster Hospital NHS Foundation Trust will normally invoice your insurer directly for all hospital charges related to your treatment and care. 
Any charges to your account that are not routinely met by your insurer (such as visitors' meals, telephone calls and take-home medicines) will become your responsibility. Please note that, for this purpose, we ask patients to provide us with the details of a valid credit or debit card as part of the Patient Registration process. 
Please seek information from your insurer as to what your policy covers if you have any doubts. 
Third Party Sponsored Patients
We have arrangements in place with a number of Embassies, Health Offices and other third parties and can normally invoice them directly for the care and treatment of patients they are sponsoring. Our staff will normally make all necessary arrangements and we must receive a Letter of Guarantee before any admissions or treatments can commence. In addition, we ask that patients bring with them their copy of the Letter of Guarantee to their first appointment.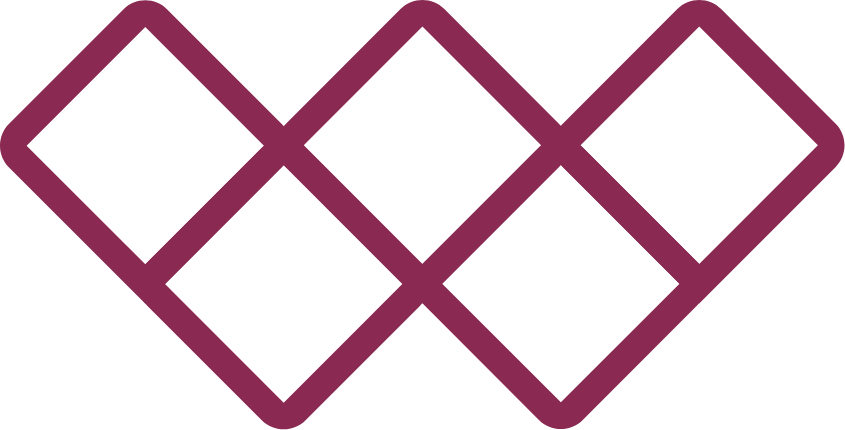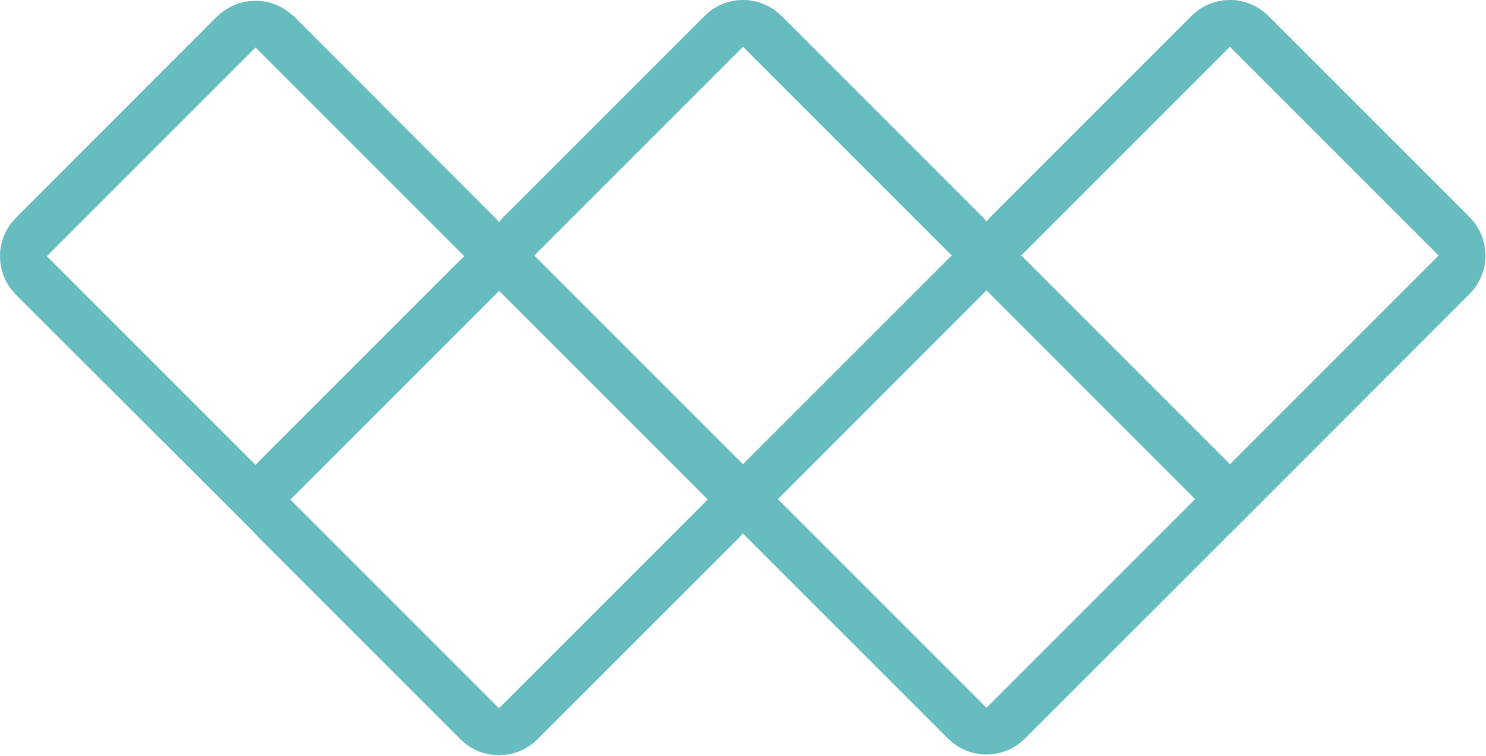 Methods of Payment / Settling an Invoice for Private Care
The Trust accepts all major credit and debit cards and our systems fully comply with the Payment Card Industry Data Security Standard (PCI DSS). The use of 'tokenisation' means that your method of payment is held in systems without storing your sensitive card data. We also accept payment by bank transfer (normally two working days are required for funds to clear) as well as cash payments through the hospital cashiers office (a receipt must be provided / obtained). 
Patients who have received an invoice from us can pay securely online through the gov.uk website. The invoice reference number must be provided in all cases and an online receipt is provided
www.gov.uk/payments/chelsea-and-westminster-hospital-nhs/private-patient-invoices
Chelsea and Westminster Hospital
West Middlesex University Hospital